Supported by a group of experienced real estate professionals, Feldco is led by a multi-generational family.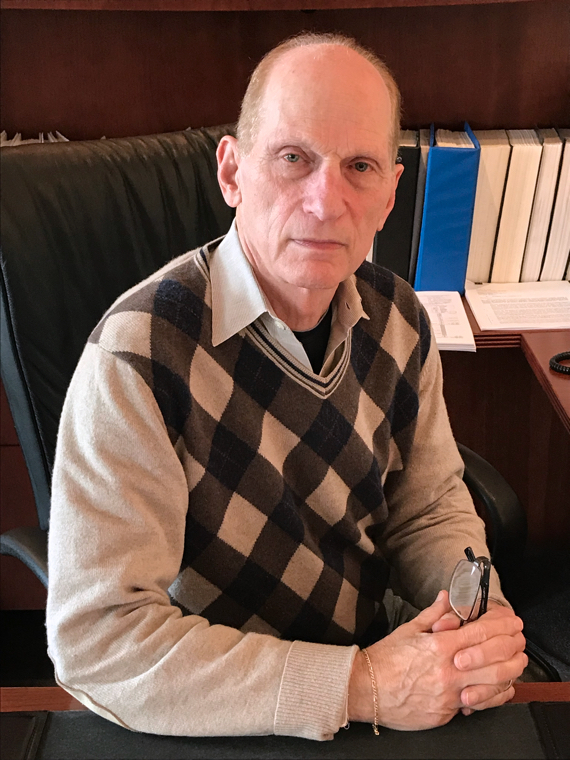 Barry Feldman
Founding Partner / President
Having started the firm at the age of 26 with no resources and few contacts, Barry has built Feldco Development into an adept and diverse real estate firm whose core principals revolve around integrity, ingenuity and hard work.
Personally involved in all aspects of the development process, Barry has devised a number of creative financing packages for his projects, including bond financing, tax credit financing and tax incremental financing (TIF). His expertise in this arena has facilitated the complex structuring of commercial condominiums in many of his mixed-use projects to realize increased value through financial leverage.
In Barry's efforts to create commercial and residential spaces, he has been honored by many communities and organizations, such as the City of Providence, Scarborough Economic Development Corporation, Department of Veterans Affairs, The Real Estate Newsletter and many more.
As a college quarterback, Barry continues to have a passion for football, along with spending time with his family.  He graduated Phi Beta Kappa from St. Lawrence University, and holds a Master of Business Administration degree from the Columbia Graduate School of Business.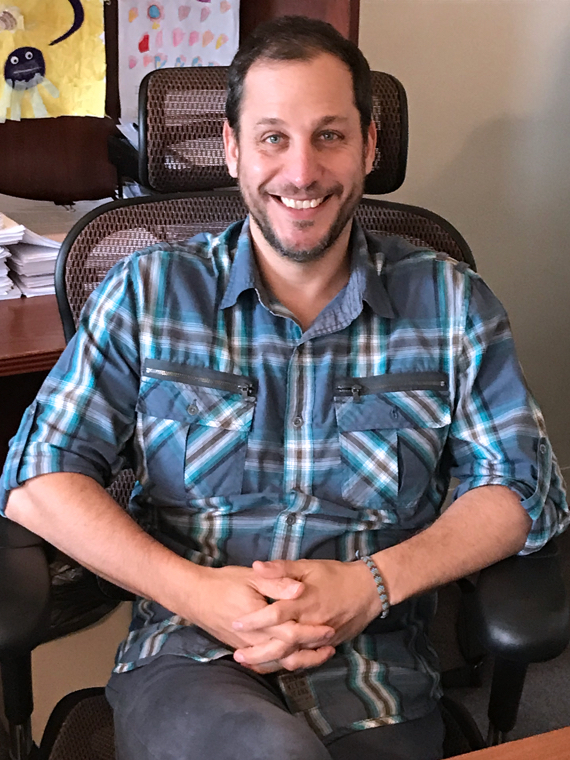 Greg Feldman
Partner / Vice President
Primarily tasked with identifying and analyzing new development opportunities for the Company throughout its target markets, Greg participates in every element of the development process to facilitate its direction. He assists in project master planning and design, budgeting, leasing, tenant coordination, entitlements and financing. At the corporate level, he participates in the overall direction and growth of the Company, including property acquisition and disposition, project selection, asset management and general administrative affairs.
With a background in the motion picture industry as a writer and producer in conjunction with many of the major movie studios, including Paramount Pictures, Spyglass Entertainment, Miramax Films, The Weinstein Company, Walt Disney Pictures and Sony Pictures, Greg pays particular attention to design and place making.
His interests outside of real estate still include film and music, the outdoors, tennis and skiing. He holds a real estate degree from The University of California Los Angeles (UCLA) and a Bachelor of Arts degree from Northwestern University.