Our hope is that our projects impact communities beyond the bricks and mortar.
We pride ourselves on being a positive contributor to the communities in which we develop and own real estate. Over the years, we have been a benefactor to many important institutions and foundations. We have also supported local and national organizations, sponsoring charitable causes through seasonal events, children's programs and family entertainment. Some of the organizations we proudly support include: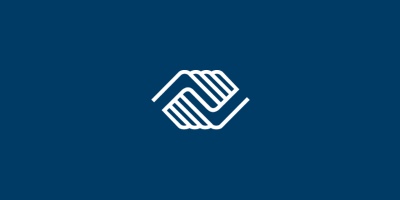 Boston Boys and Girls Club
This Is Your Safe Place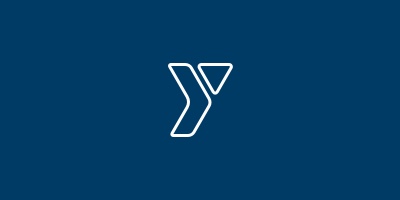 Roxbury YMCA
A Cornerstone for Community Life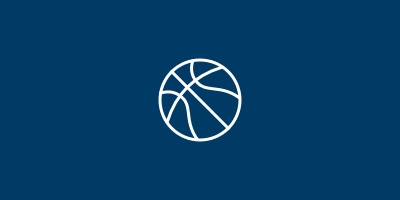 No Books No Ball
Over 25 Years of Teaching More Than Just Basketball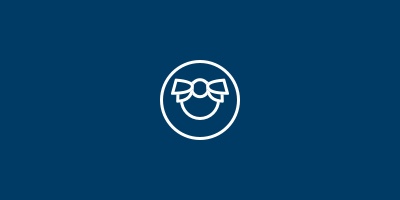 Wreaths Across America
Remember. Honor. Teach.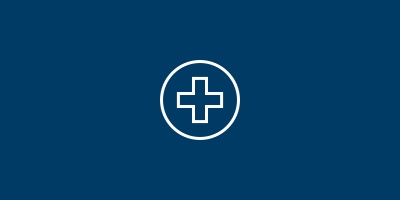 American Red Cross
Help Those Affected by Disaster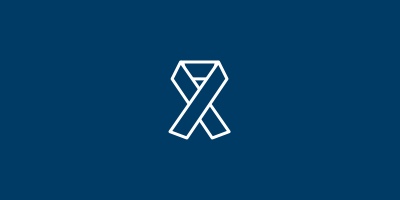 American Cancer Society
#AttackingCancer from Every Angle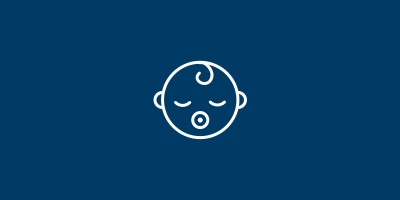 March of Dimes
Healthy Moms. Strong Babies.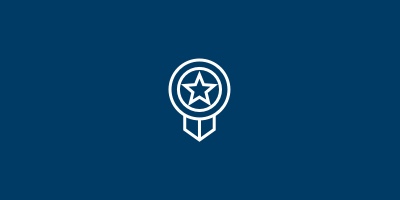 Warrior Legacy Foundation
America's Warriors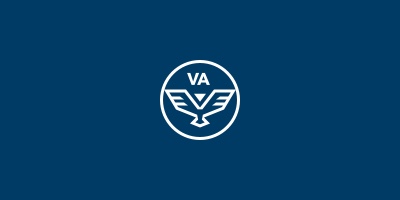 Veteran's Administration
U.S. Department of Veterans Affairs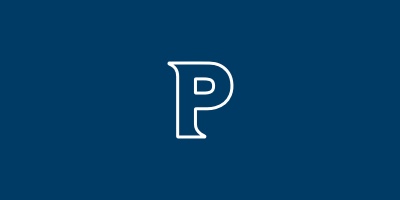 City of Providence
Rhode Island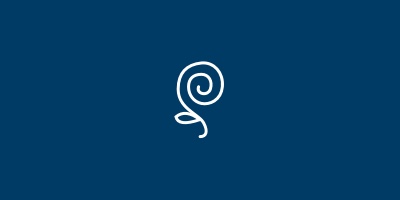 Society of the Arts
Fiddlehead